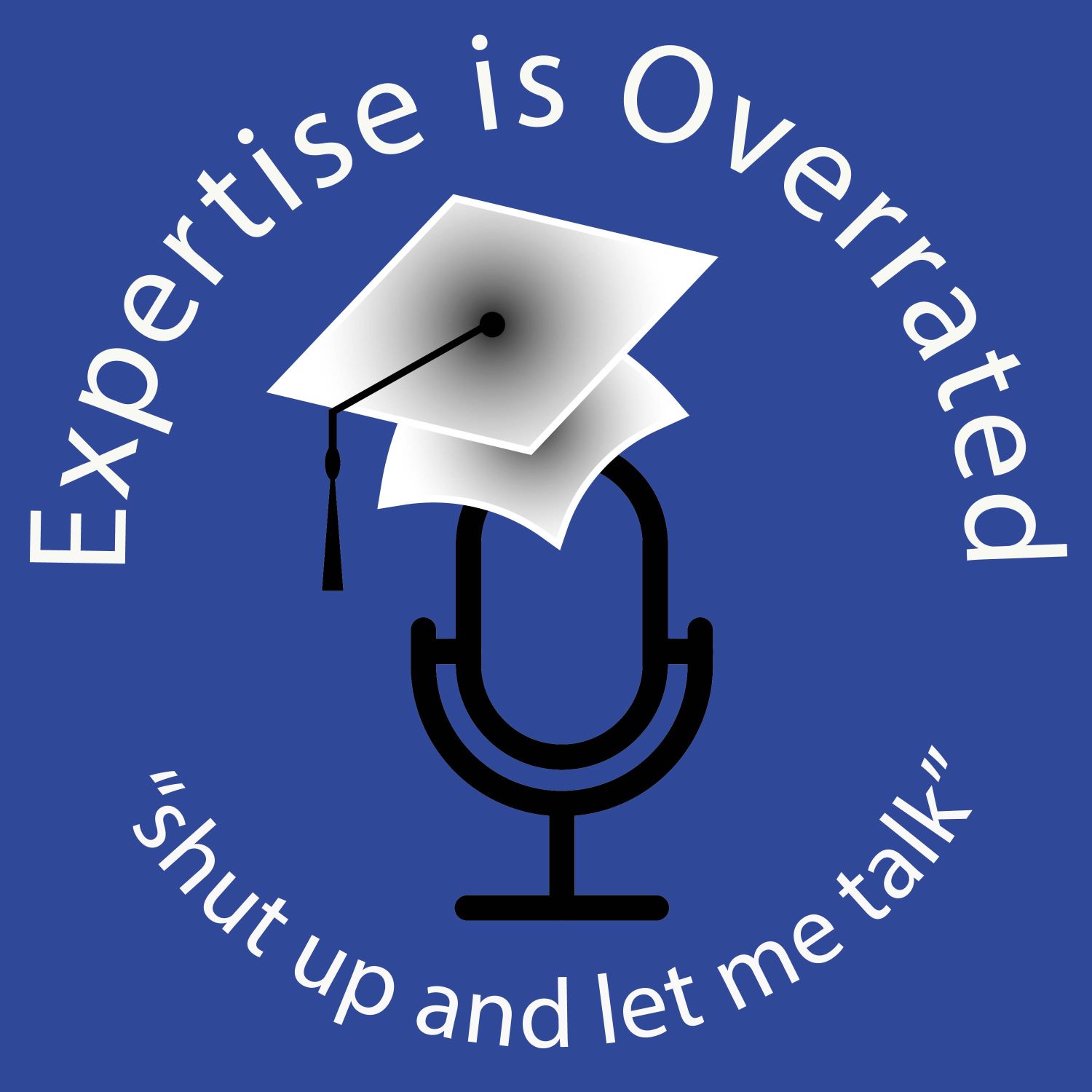 Hello, and welcome to Episode 19 of Expertise is Overrated, where two nerds with an inflated sense of their own intelligence take the time to answer questions no one was asking.
This time, we're leaping forwards in time 28,000 years, as we ask what caused the era defining Horus Heresy in Games Workshop's Warhammer 40k universe. Was it inevitable, or does it all boil down to "the Emperor was an idiot"?
Next time, we're excited to welcome our second ever guest to the show, when we look at Creative Assembly's Total War franchise and ask "where do they go from here"?
Twitter:  https://twitter.com/ZeroExpertise
Email: expertiseisoverrated@gmail.com
Discord:  https://discord.gg/2HnSNnKctr
Website: expertiseisoverrated.podbean.com
Track: Your Turn — tubebackr [Audio Library Release]
Music provided by Audio Library Plus
Watch: https://youtu.be/Ma-XZFa8bLU​
Free Download / Stream:  https://alplus.io/your-turn