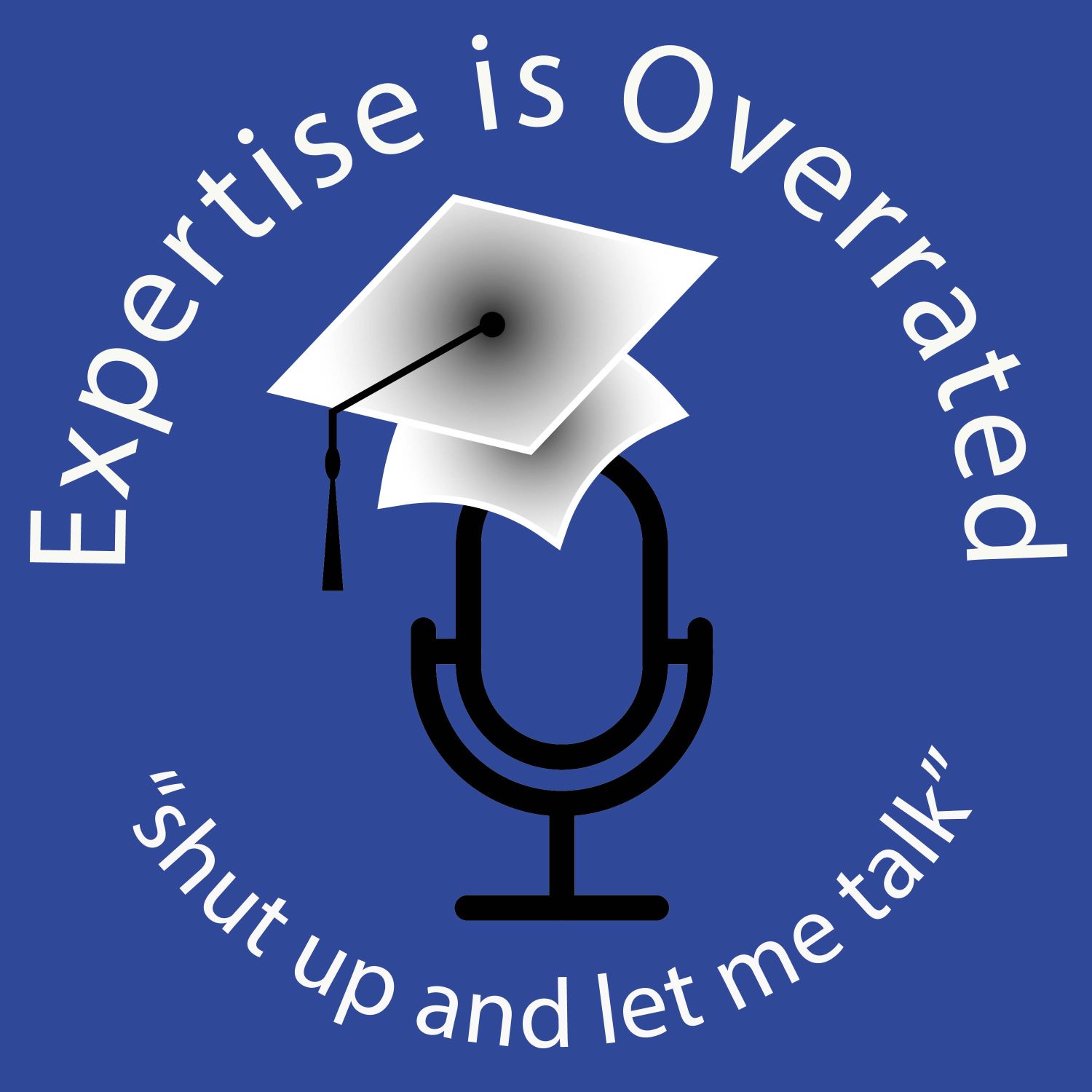 Hello, and welcome to Episode 23 of Expertise is Overrated, where two nerds with an inflated sense of their own intelligence take the time to answer questions no one was asking.
Today, we're back in deepest darkest Chicago, asking what are the worst vampires in Jim Butcher's Dresden Files? How bad would it be to meet a Black Court vampire down a dark alley? How in trouble are we that the White Court own politicians in Washington? And just rubbish at vampiring are the Red Court. 
We're taking a short break to account for the fact that one of the co-hosts is both moving house and having a baby at basically the same time, but whenever we're able to, our next episode will answer all the questions about Tom Bombadil from the Lord of the Rings that you didn't know you needed the answers to. 
Twitter:    https://twitter.com/ZeroExpertise
Email: expertiseisoverrated@gmail.com
Discord:    https://discord.gg/2HnSNnKctr
Website: expertiseisoverrated.podbean.com
Track: Your Turn — tubebackr [Audio Library Release]
Music provided by Audio Library Plus
Watch: https://youtu.be/Ma-XZFa8bLU​
Free Download / Stream:    https://alplus.io/your-turn