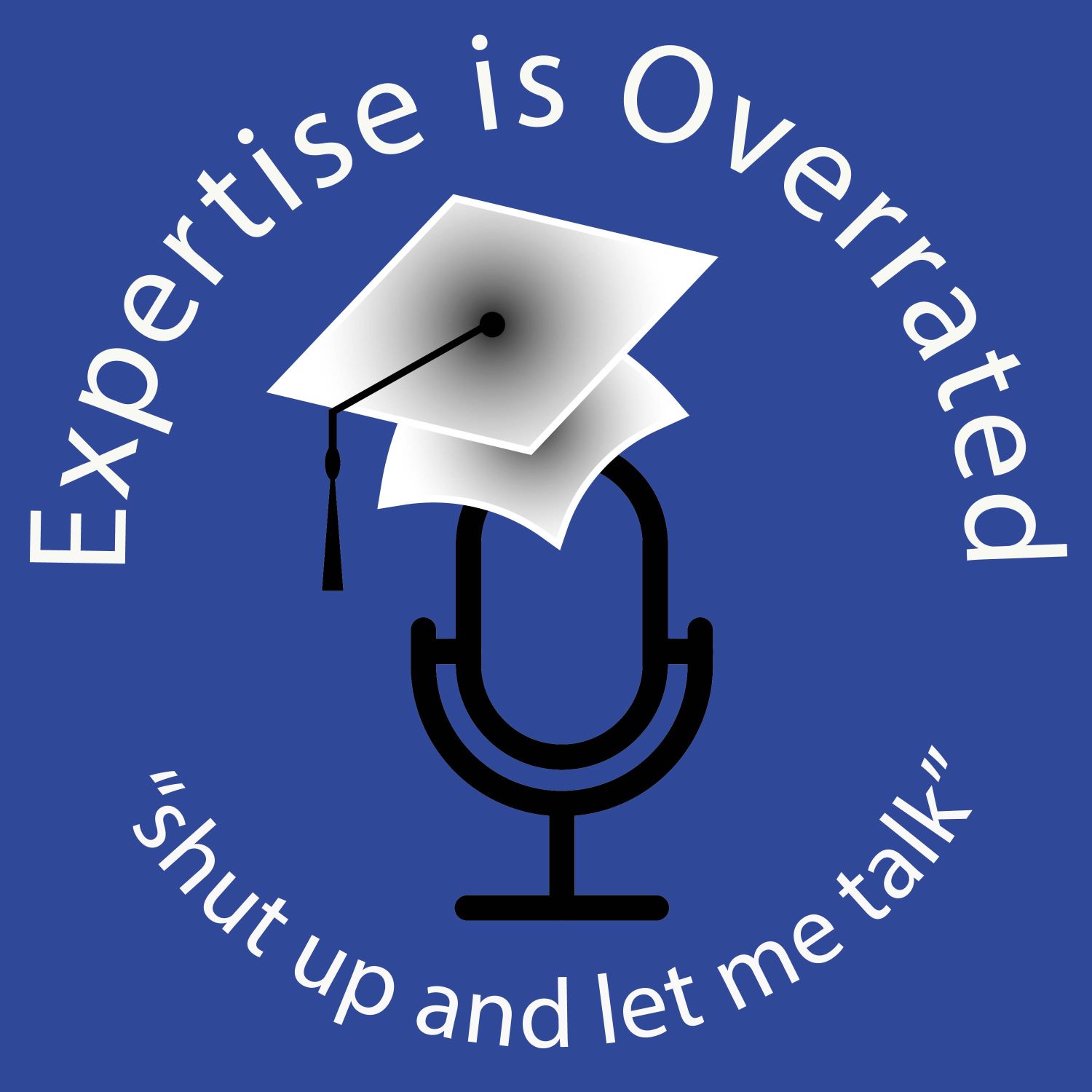 Hello, and welcome to Episode 25 of Expertise is Overrated, where two nerds with an inflated sense of their own intelligence take the time to answer questions no one was asking.
This is a very special episode where we revisit our past episodes and really figure out who has said the most stupid thing and what on earth we were thinking... We're taking a look back at some of our, and your, favourite moments, for which, if we're honest, we're really, really sorry. 
In our next episode, in 2 weeks' time, we're debuting our first ever episode in our "You wake up as..." series as we figure out what we would do to survive as Joffrey Baratheon in the lead up to the Purple Wedding.
Twitter:    https://twitter.com/ZeroExpertise
Email: expertiseisoverrated@gmail.com
Discord:    https://discord.gg/2HnSNnKctr
Website: expertiseisoverrated.podbean.com
Track: Your Turn — tubebackr [Audio Library Release]
Music provided by Audio Library Plus
Watch: https://youtu.be/Ma-XZFa8bLU​
Free Download / Stream:    https://alplus.io/your-turn