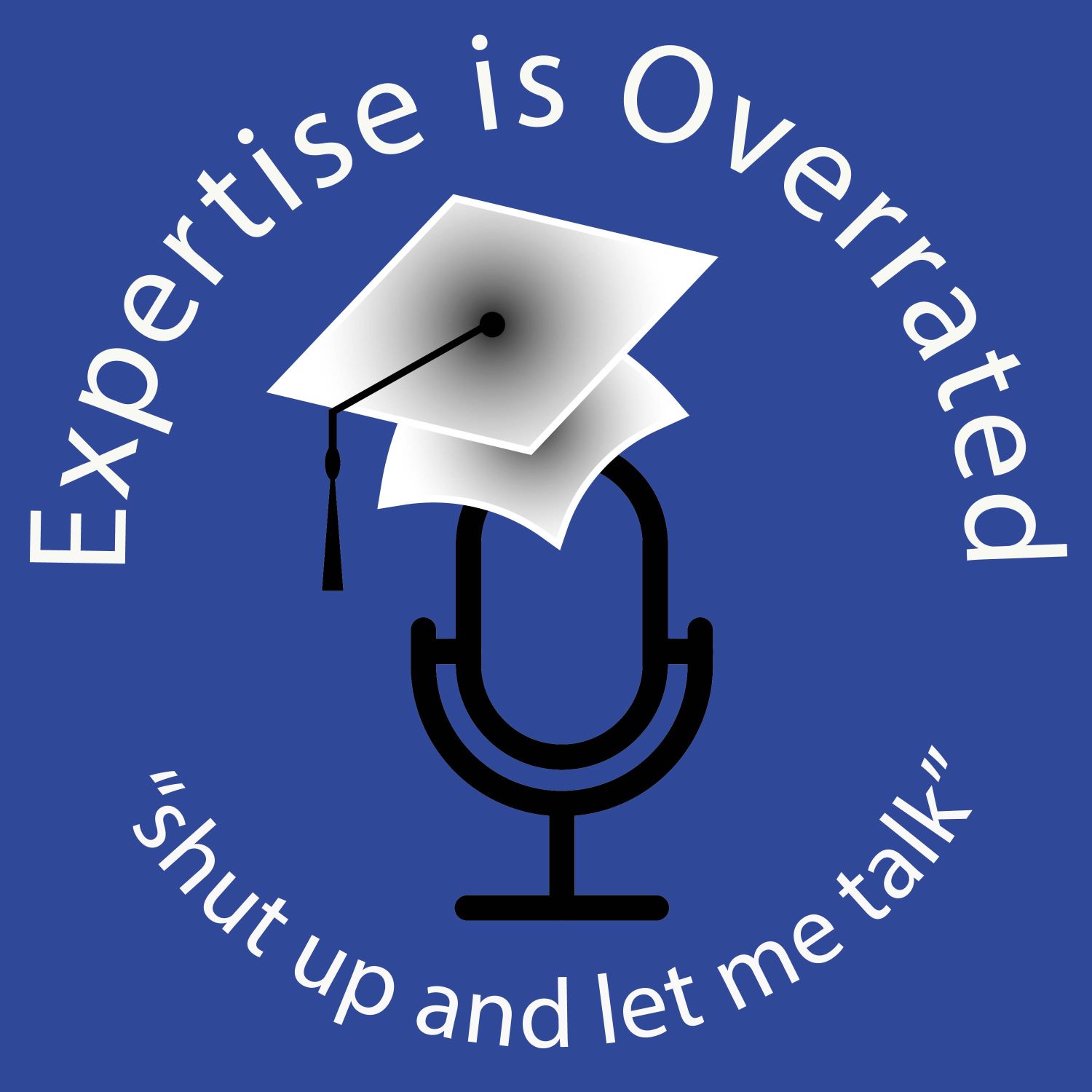 Hello, and welcome to Episode 17 of Expertise is Overrated, where two nerds with an inflated sense of their own intelligence take the time to answer questions no one was asking.
Today, we ask whether the Lord Ruler from Brandon Sanderson's Mistborn Era 1 trilogy is the villain he's presented as, or a tragically misunderstood hero with the best of intentions. Believe it or not, we end up agreeing. We know, it's scary, and we promise it won't happen again. 
Next time, we're covering yet another new topic for us! We're heading to the world of Firefly, the beloved space romp featuring some of TV's most excellent characters, as we ask if Serenity ties up all the loose ends left after the devastating cancellation of the TV series.
Twitter:  https://twitter.com/ZeroExpertise
Email: expertiseisoverrated@gmail.com
Discord:  https://discord.gg/2HnSNnKctr
Website: expertiseisoverrated.podbean.com
Track: Your Turn — tubebackr [Audio Library Release]
Music provided by Audio Library Plus
Watch: https://youtu.be/Ma-XZFa8bLU​
Free Download / Stream:  https://alplus.io/your-turn