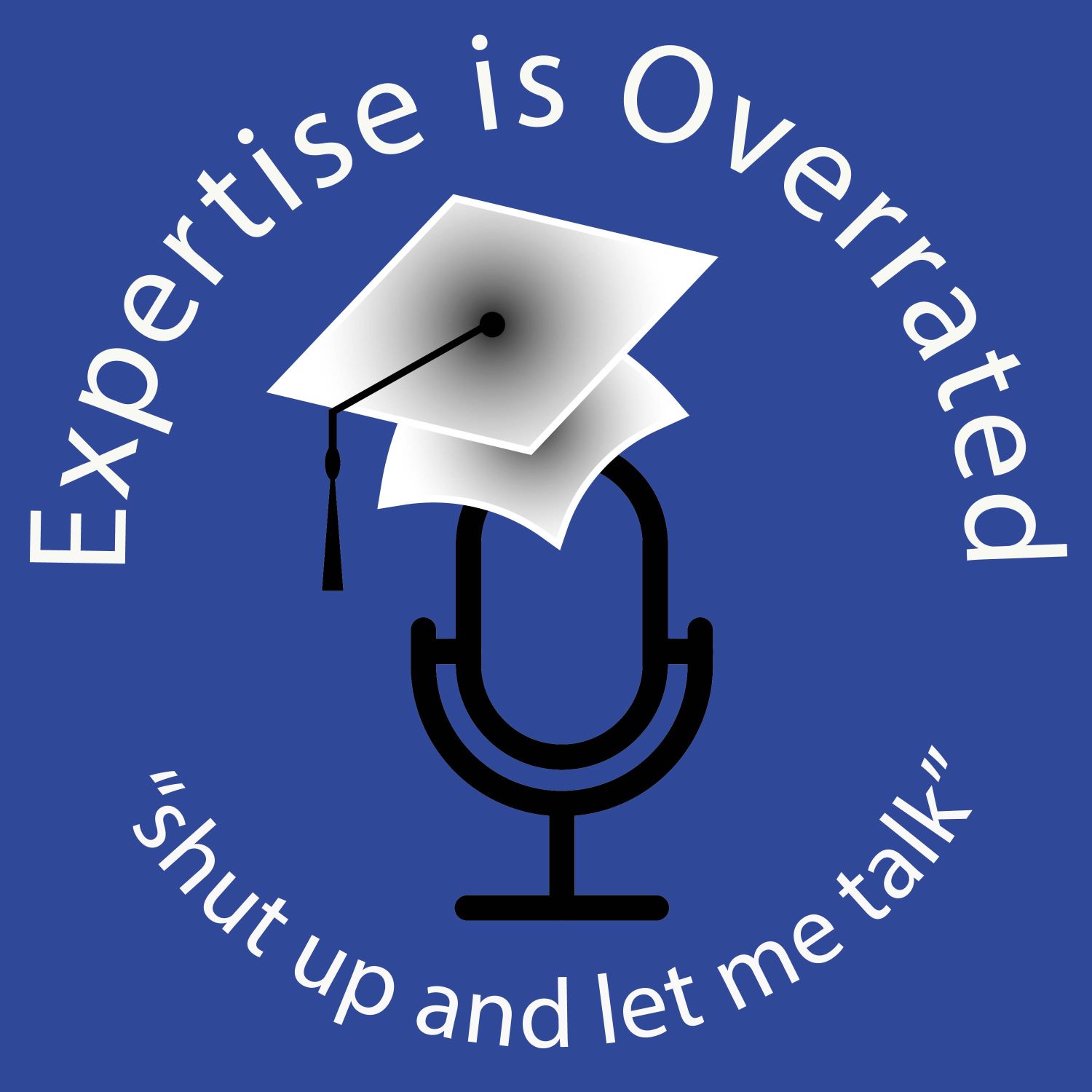 Hello, and welcome to Episode 21 of Expertise is Overrated, where two nerds with an inflated sense of their own intelligence take the time to answer questions no one was asking.
Today, we're going back to Star Wars, site of many an argument between Sean and Vib, to discuss a hopefully less controversial topic, asking what are the best duels across the Star Wars canon. We travel through time and space, jumping from the big screen to television, in search of the greatest lightsaber combat the world has ever known. 
Next time, we're back on Hot Takes, as Sean gives the definitive explanation on why Warhammer Fantasy's End Times was a good thing.
Twitter:   https://twitter.com/ZeroExpertise
Email: expertiseisoverrated@gmail.com
Discord:   https://discord.gg/2HnSNnKctr
Website: expertiseisoverrated.podbean.com
Track: Your Turn — tubebackr [Audio Library Release]
Music provided by Audio Library Plus
Watch: https://youtu.be/Ma-XZFa8bLU​
Free Download / Stream:   https://alplus.io/your-turn