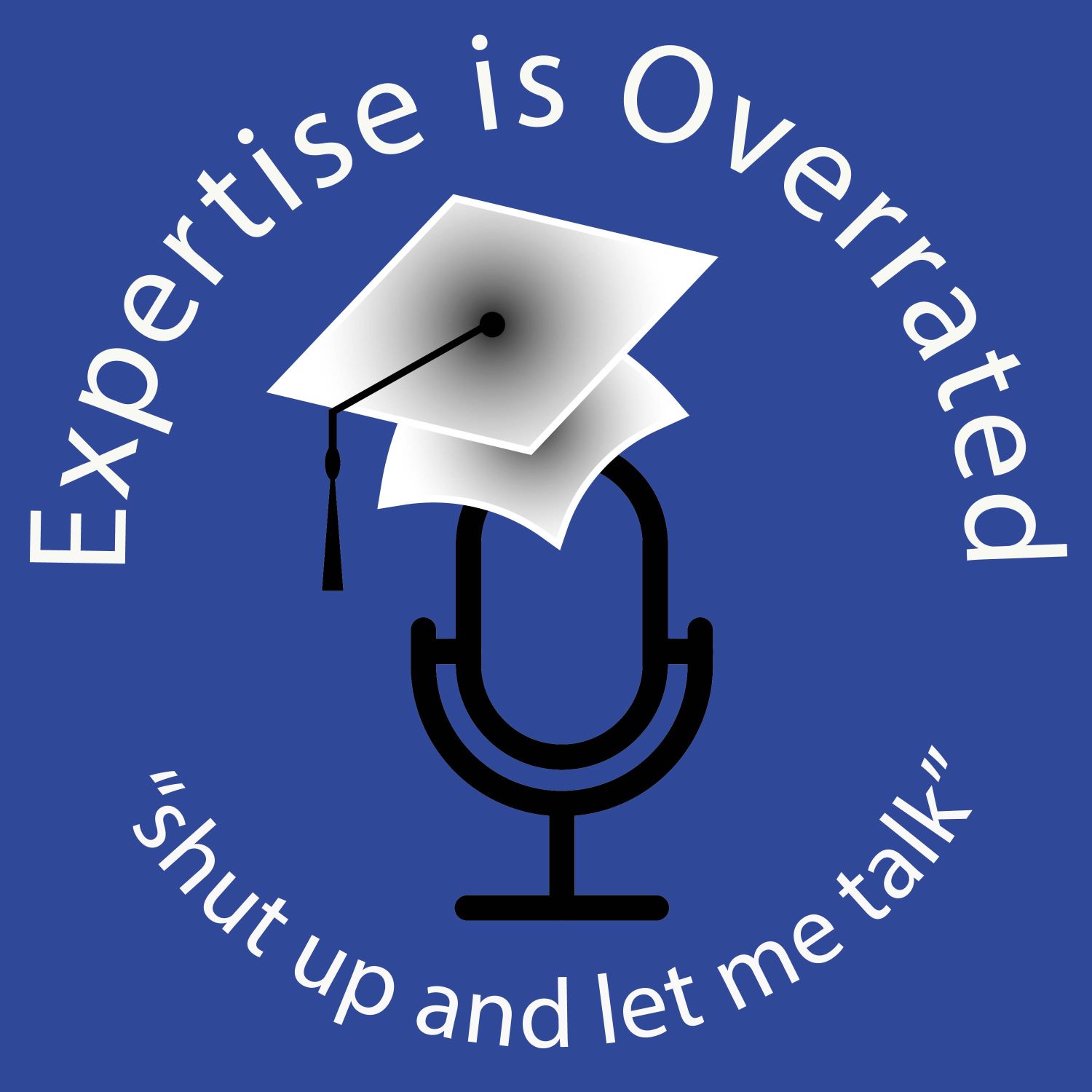 Hello, and welcome to Episode 28 of Expertise is Overrated, where two nerds with an inflated sense of their own intelligence take the time to answer questions no one was asking.
This week, in the wake of the recent (ish) launch of Total War Warhammer 3, Vib and Sean discuss their favourite legendary (ie playable) lords from Warhammer 2!
In our next episode, we return to the Dresdenverse where we ask one of the most scintillating questions on everyone's mind. Who is the English man on Demonreach? There's only one right answer, but which one of us will be giving it? Join us then for more nonsense. 
Twitter:    https://twitter.com/ZeroExpertise
Email: expertiseisoverrated@gmail.com
Discord:    https://discord.gg/2HnSNnKctr
Website: expertiseisoverrated.podbean.com
Track: Your Turn — tubebackr [Audio Library Release]
Music provided by Audio Library Plus
Watch: https://youtu.be/Ma-XZFa8bLU​
Free Download / Stream:    https://alplus.io/your-turn