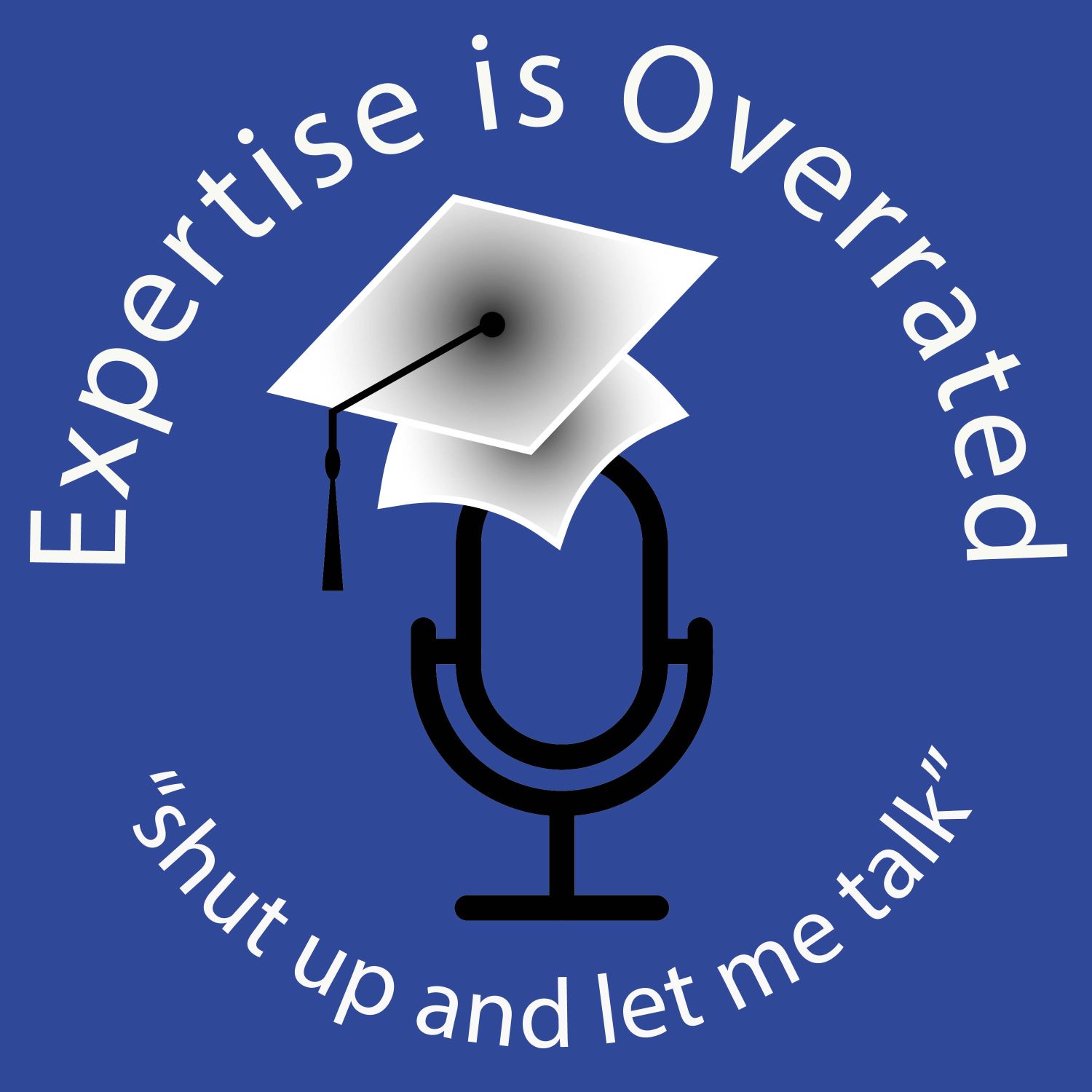 Hello, and welcome to Episode 2 of Expertise is Overrated, where two nerds with an inflated sense of their own intelligence take the time to answer questions no one was asking.
In this episode, Sean has the very first Hot Take in Expertise is Overrated history, asserting without much evidence that Aragorn has no claim to the throne of Gondor. Vib, predictably, is not happy.
Next time, our dynamic duo will take you through the entire history of the Warhammer Fantasy universe, one mistake at a time.
Twitter: https://twitter.com/ZeroExpertise.
Email: expertiseisoverrated@gmail.com.
Website: expertiseisoverrated.podbean.com
Track: Your Turn — tubebackr [Audio Library Release]
Music provided by Audio Library Plus
Watch: https://youtu.be/Ma-XZFa8bLU​
Free Download / Stream: https://alplus.io/your-turn