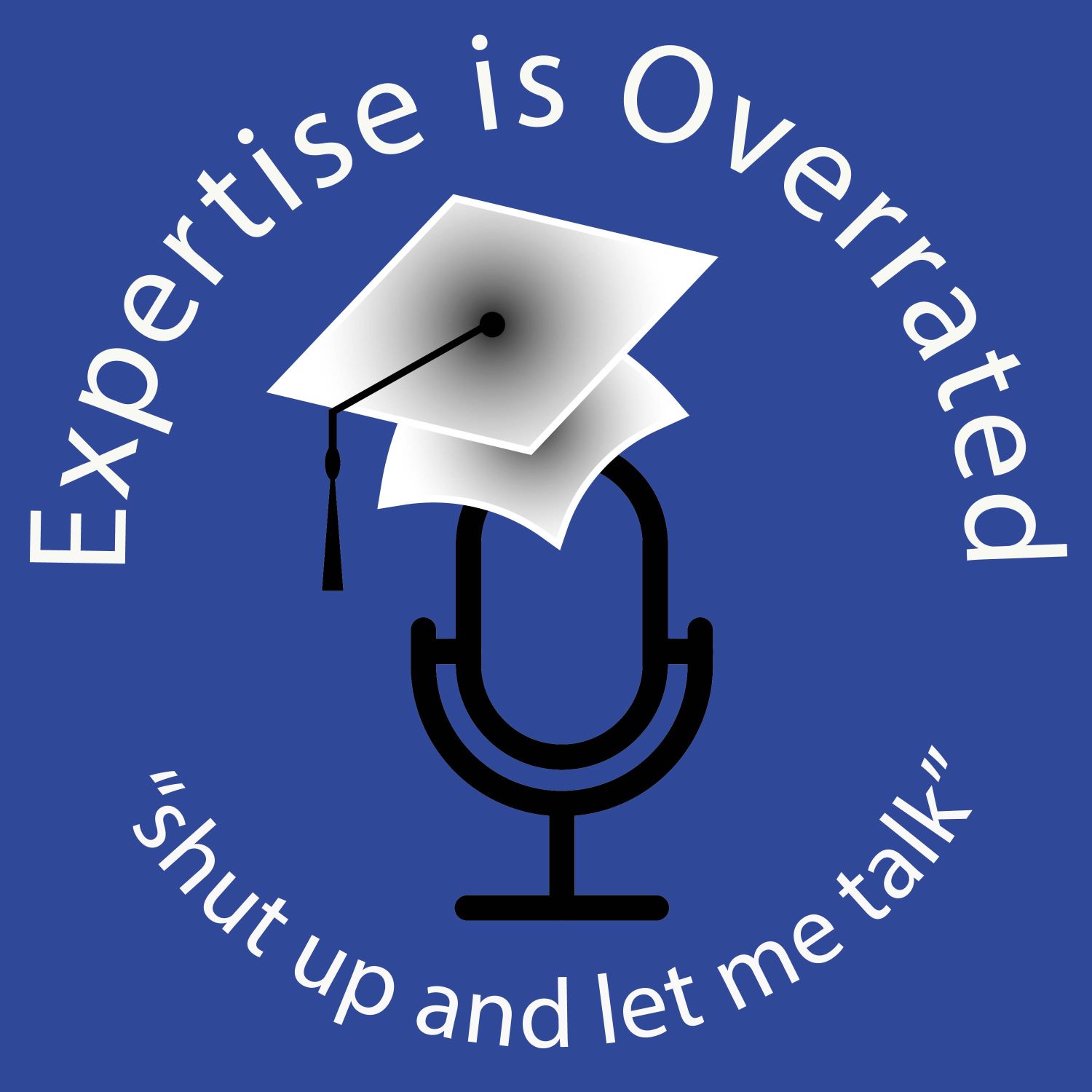 Hello, and welcome to Episode 27 of Expertise is Overrated, where two nerds with an inflated sense of their own intelligence take the time to answer questions no one was asking.
This week, Vib and Sean talk through Amazon's latest attempt to make "the greatest fantasy TV show ever", the Wheel of Time. Who is the Dragon reborn? Where do the Trollocs come from? Why is Lord Aglemar a chump? Find out the answers to all these questions and more. Also, we rate the show. It's... fine.
In our next episode, in a vain attempt to tap into the ebbs and flows of pop culture, we seize on Creative Assembly's release of Total War Warhammer 3 by discussing our favourite Lords and Heroes from Total War Warhammer... 2... Join us then for more nonsense. 
Twitter:    https://twitter.com/ZeroExpertise
Email: expertiseisoverrated@gmail.com
Discord:    https://discord.gg/2HnSNnKctr
Website: expertiseisoverrated.podbean.com
Track: Your Turn — tubebackr [Audio Library Release]
Music provided by Audio Library Plus
Watch: https://youtu.be/Ma-XZFa8bLU​
Free Download / Stream:    https://alplus.io/your-turn