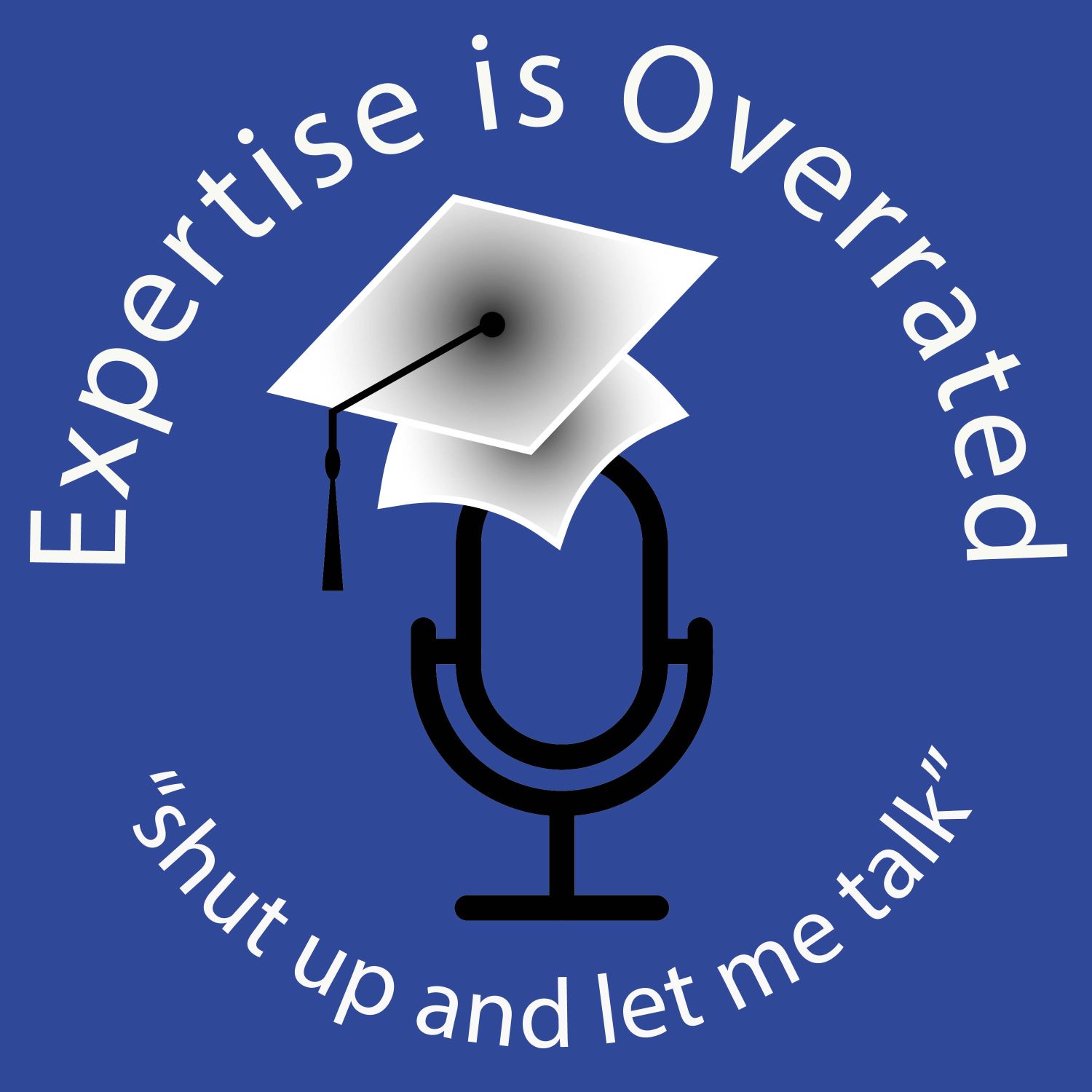 Hello, and welcome to Episode 3 of Expertise is Overrated, where two nerds with an inflated sense of their own intelligence take the time to answer questions no one was asking.
In this episode, Vib and Sean meander through the long and complicated history of the Warhammer Fantasy world, before realising that it's really confusing. Promises that this episode would tell you all you ever needed to know about Warhammer Fantasy in less than 15 minutes have been proved to be a lie. Oops.
Next time, we take you through our definitive, completely objectively correct and utterly flawless rankings of the Primarchs from Warhammer 40,000.
Twitter: https://twitter.com/ZeroExpertise.
Email: expertiseisoverrated@gmail.com.
Website: expertiseisoverrated.podbean.com
Track: Your Turn — tubebackr [Audio Library Release]
Music provided by Audio Library Plus
Watch: https://youtu.be/Ma-XZFa8bLU​
Free Download / Stream: https://alplus.io/your-turn